TransferEasy is a leading Internet finance service provider that is dedicated to providing international settlement services for global financial institutions, currency exchange services, international remittance service, SMEs and individual users. It is a localized all-in-one payment and collection system for merchants in different countries and regions. N5Capital is one of TransferEasy's first investors, having recognized the value of the investment in technology and supply side.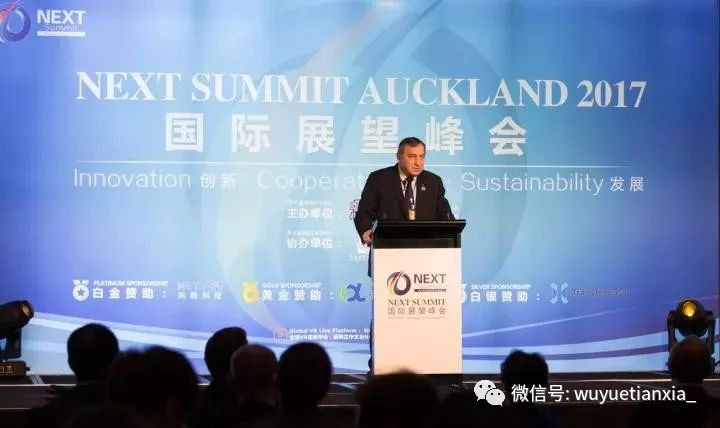 NEXT Summit 2017 opens in Auckland
On November 27 2017, the first NEXT Summit, Auckland 2017 was held at the largest city of New Zealand. TransferEasy CEO Bin Liu was invited to attend the summit and participated in the theme discussion. This summit was organized by the Oceania Silk Road Network (OSRN) under the theme of "Innovation, Cooperation, and Sustainability". More than 400 delegates from the political, academic and business circles were present at the summit, carrying out discussion on cooperation on the Belt and the Road Initiative and the sustainable development of Oceania.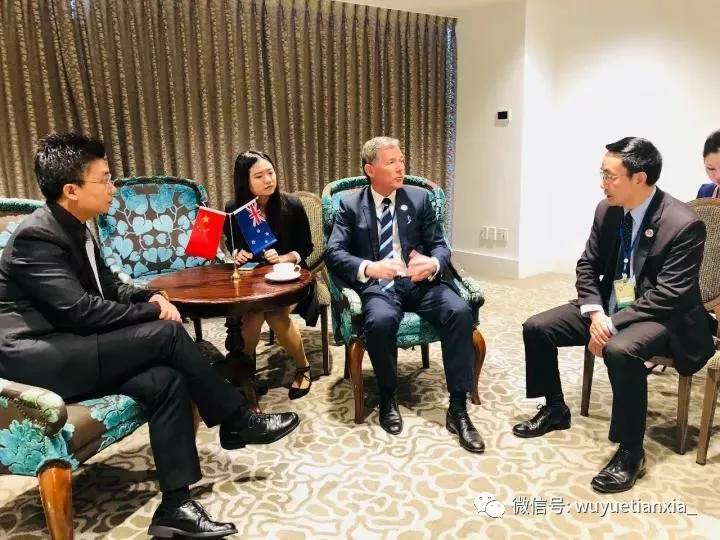 Bin Liu talked with Peter Goodfellow, President of New Zealand National Party and Jian Yang, a member of New Zealand House of Representatives and New Zealand National Party. They carried out an in-depth discussion about promoting financial innovation businesses in New Zealand. Goodfellow and Jian Yang said they warmly welcome and support TransferEasy to expand businesses in New Zealand and hoped that the enterprises of both countries will cooperate.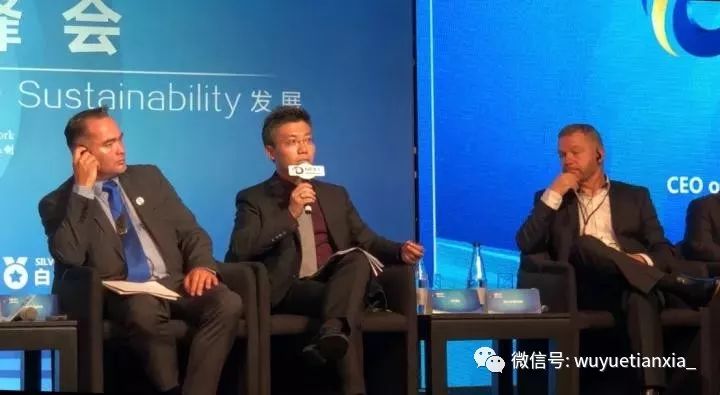 Bin Liu discussed financial innovation with the VIP guests.
During theme discussion, Mr. Liu Bin expressed his viewpoints about how financial technological innovation can better serve society.
"Innovation does not equal revolution", said Mr. Liu, "Innovation does not mean destruction of the rules."
This is especially true with the financial industry. With the rapid development of a series of new technology, such as blockchain, AI and big data, many global FinTech startup companies are providing new solutions in foreign exchange, international remittance, microcredit as well as investment and financial management consulting in a way different from the existing rules of financial transaction.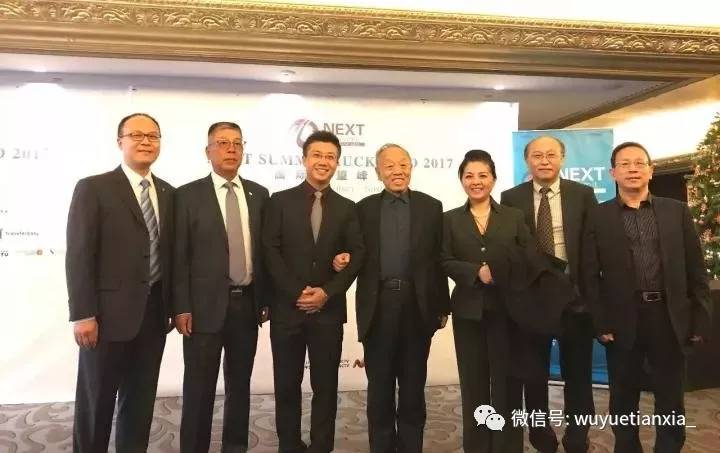 Liu Bin had a picture with Zhaoxing Li, China's former Foreign Minister, Consul General Erwen Xu of Consulate-General of China in Auckland and other officials.
The summit was also attended by Egypt's former Prime Minister Essam Sharaf and politicians from several countries as well as delegates from scores of enterprises, higher institutions and research institutes.