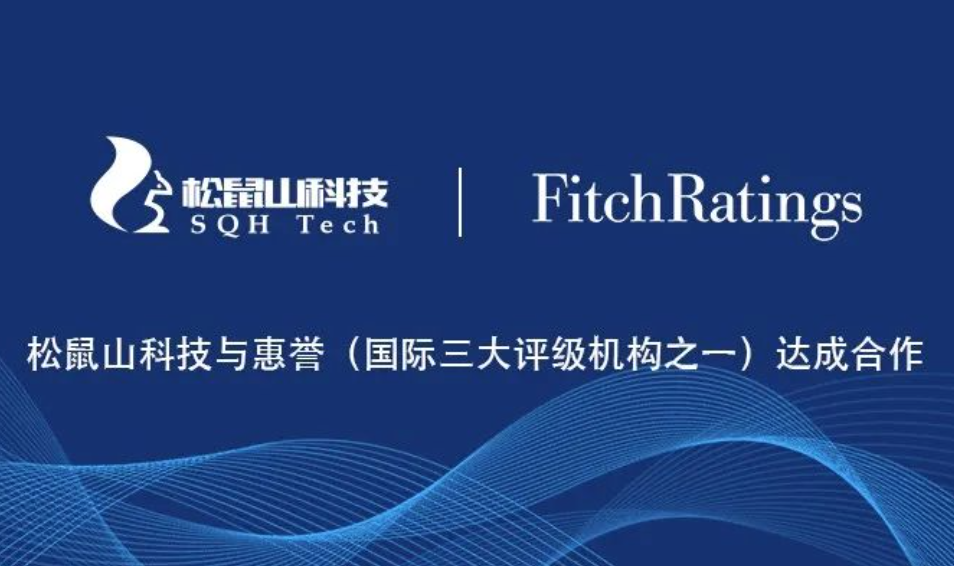 Recently, Squirrel Hill Tech and Fitch Ratings reached a long-term cooperation agreement to jointly develop the SaaS service of "artificial intelligence asset rating cloud", and established Squirrel Hill Tech as a strategic partner of Fitch Ratings.
The cloud service platform is based on the internationally leading technology and patents of the Squirrel Hill-Harbin Institute of Technology financial intelligence joint laboratory, and uses the mature knowledge graph platform (Fusion) and graph computing platform (Fiber) products of the Squirrel Hill tech team to achieve rapid and intelligent extraction of financial data. Combined with the international credit rating system of Fitch Ratings and China's national conditions, it finally helped Fitch improve the process of formulating regional ratings and company ratings suitable for the characteristics of the Chinese market, and fully empowered Fitch Ratings. The collaboration is also the world's first case in the field of financial ratings where artificial intelligence and knowledge mapping can be applied to the performance data of structured finance products.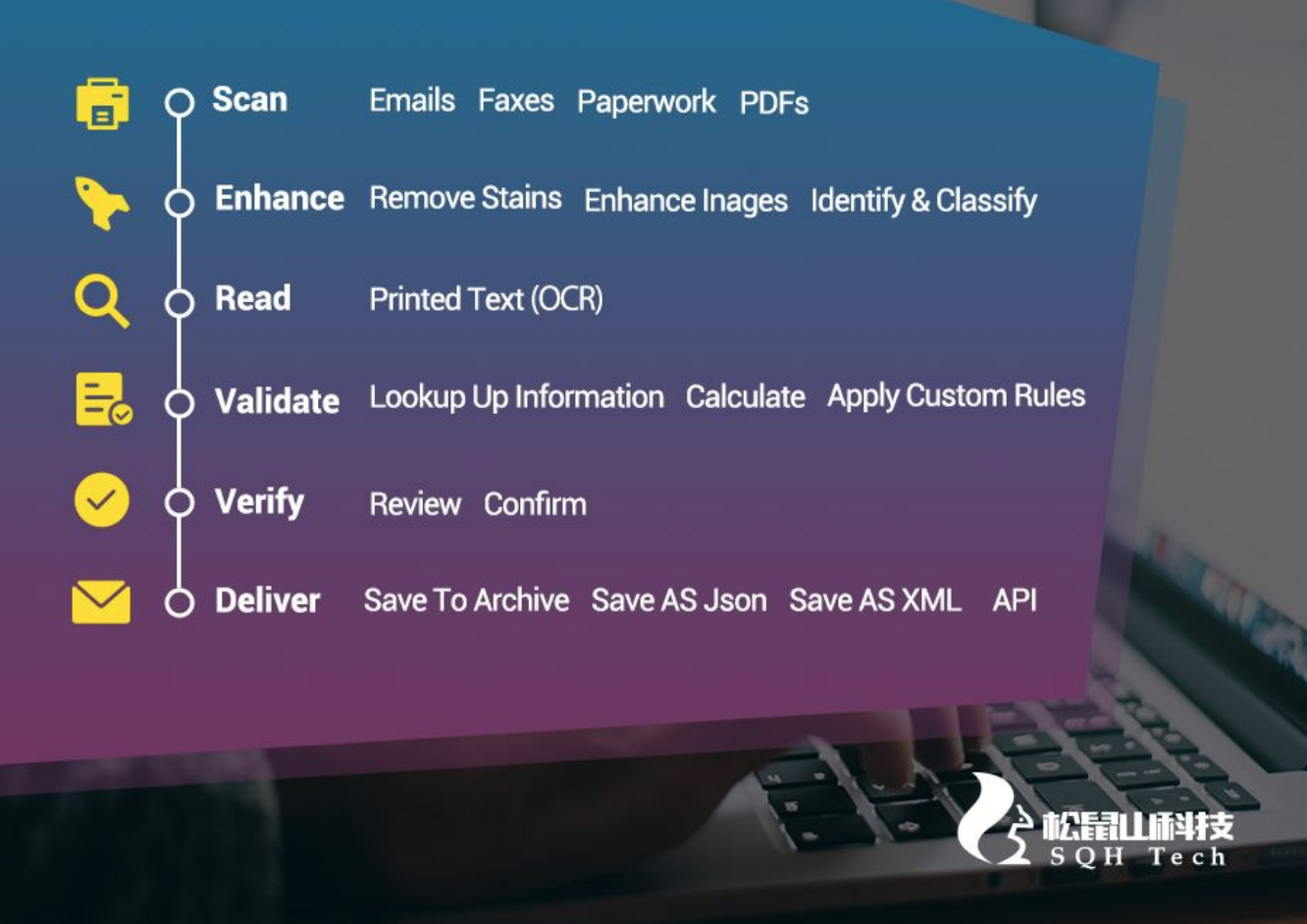 Fitch is one of the three largest international rating agencies in the world, with headquarters in New York and London. It has more than 40 branches worldwide. Fitch's portfolio includes ratings for financial institutions, companies, national and local governments and structured finance. To date, Fitch has completed the ratings of more than 1,600 banks and other financial institutions, more than 1,000 corporate ratings and 1,400 local government ratings, as well as 78% of global structured financing and sovereign ratings of 70 countries.