On November 9, 2016, N5Capital held a thanks-giving cocktail party to mark the third anniversary of the founding of the company at Hong Kong Jockey Club Clubhouse. The third anniversary represents a milestone of N5Capital. Phase one fund of N5Capital established in 2013 has entered the exit period. The company has successfully raised the second phase of series of funds that totals RMB3B, and has invested in scores of enterprises, some of which have grown into leaders of the different industries. The cocktail party has invited the major LPs of the two phases of fund ofN5Capital, the investees, and more than 70 first-tier investment institutions and media that have maintained good relationship with N5Capital to express appreciation to their support in the past three years.
N5Capital partner Will Jiang gives a toast speech
Will Jiang expressed his heartfelt thanks to the guests present at the cocktail party. Looking back on the growth of N5Capital in the past three years, the company has developed from a team consisting of a few persons to an elite group with a relatively complete establishment, which relies on the effort of each person. The early-stage market is volatile and unpredictable. Still, N5Capital has been persisting in early-stage investment and value investment and holding onto its own investment pace and strategy. It will not blindly pursue hot spots and has developed some unique characteristics and labels of its own. It has gradually gained recognition of the investors and friends from all walks of life. Will Jiang has also expressed his thanks to the cooperation partners in the industries. He hoped that the company will continue to maintain a good cooperative relationship with other institutions and angel funds, encourage each other, achieve win-win, and jointly make contribution to the undertaking of venture capital.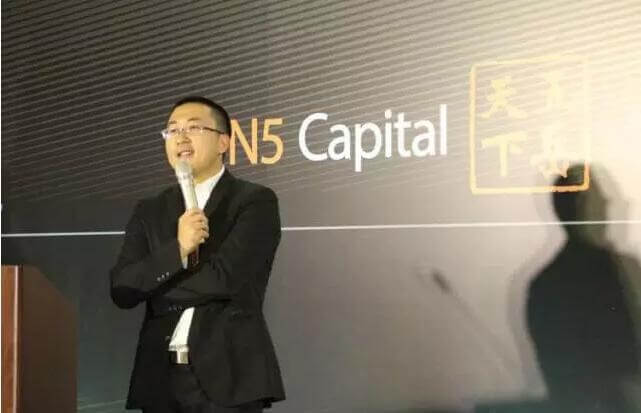 Gopher Asset partner Chun Zeng
Gopher Asset is China's largest PE parent fund based on market-oriented operation. As a consecutive investor of N5Capital, Gopher Asset partner Chun Zeng said, "In the past three years, we have witnessed the development and achievements of N5Capital and have regarding N5Capital as a black horse fund. People will not go to see any mountains if they have viewed the Five Great Mountains of China. We hope that in VC industry, N5Capital will stand atop the highest mountain and have a glance of the small mountains around it."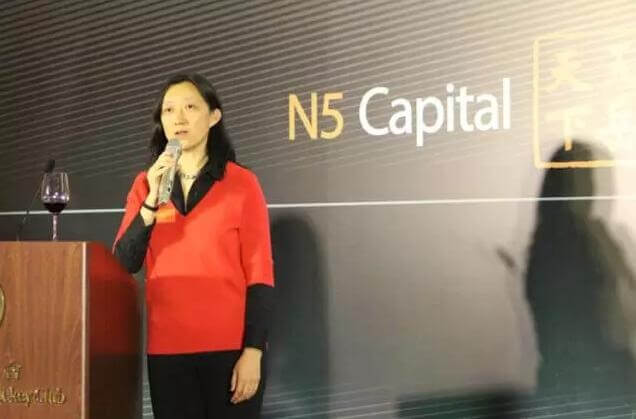 Asia Alternatives's Founding Partner and Managing Director Rebecca Xu
Asia Alternatives is one of Asia's largest independent private comprehensive funds. It has achieved remarkable achievements on China's market. Rebecca is one of the investors of the USD fund of N5Capital, and has maintained long-term contact and cooperation with the team of N5Capital. At the cocktail party, she expressed her future expectation and wishes for N5Capital.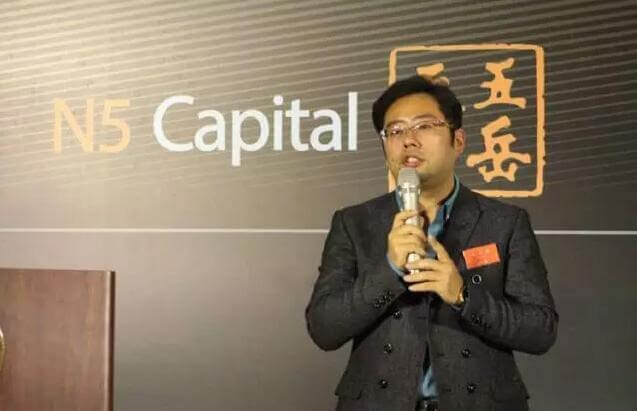 Yuanhe Chenkun Partner Jipeng Wang
Yuanhe Chenkun Parent Fund is China's first and largest state-level parent fund and is a cornerstone investor of N5Capital. Yuanhe Chenkun Partner Jipeng Wang attended the cocktail party. He said that through cooperation with N5Capital in the past years he has witnessed the development of N5Capital and the perseverance and dedication of the team of N5Capital.
Team photo
Impressive partner representatives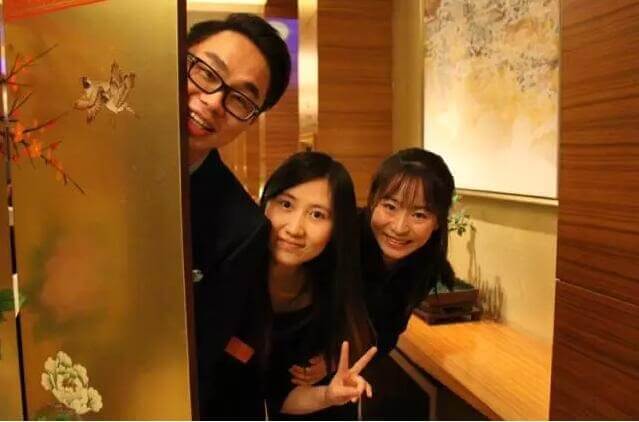 Cute young representatives
Entrepreneurs, why not "date" with a team with so good-looking members?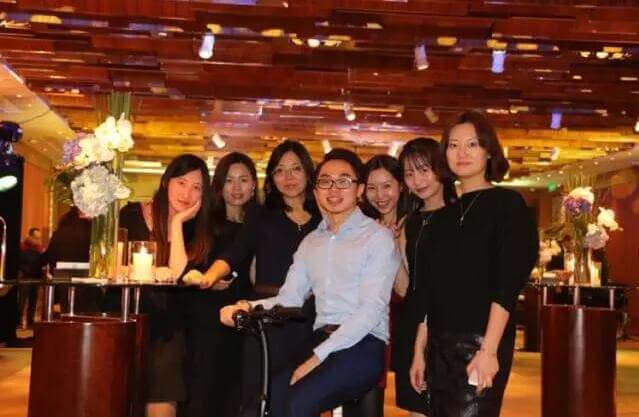 Of course, we also welcome all qualified partners to join our team. Such a treatment is not a dream.