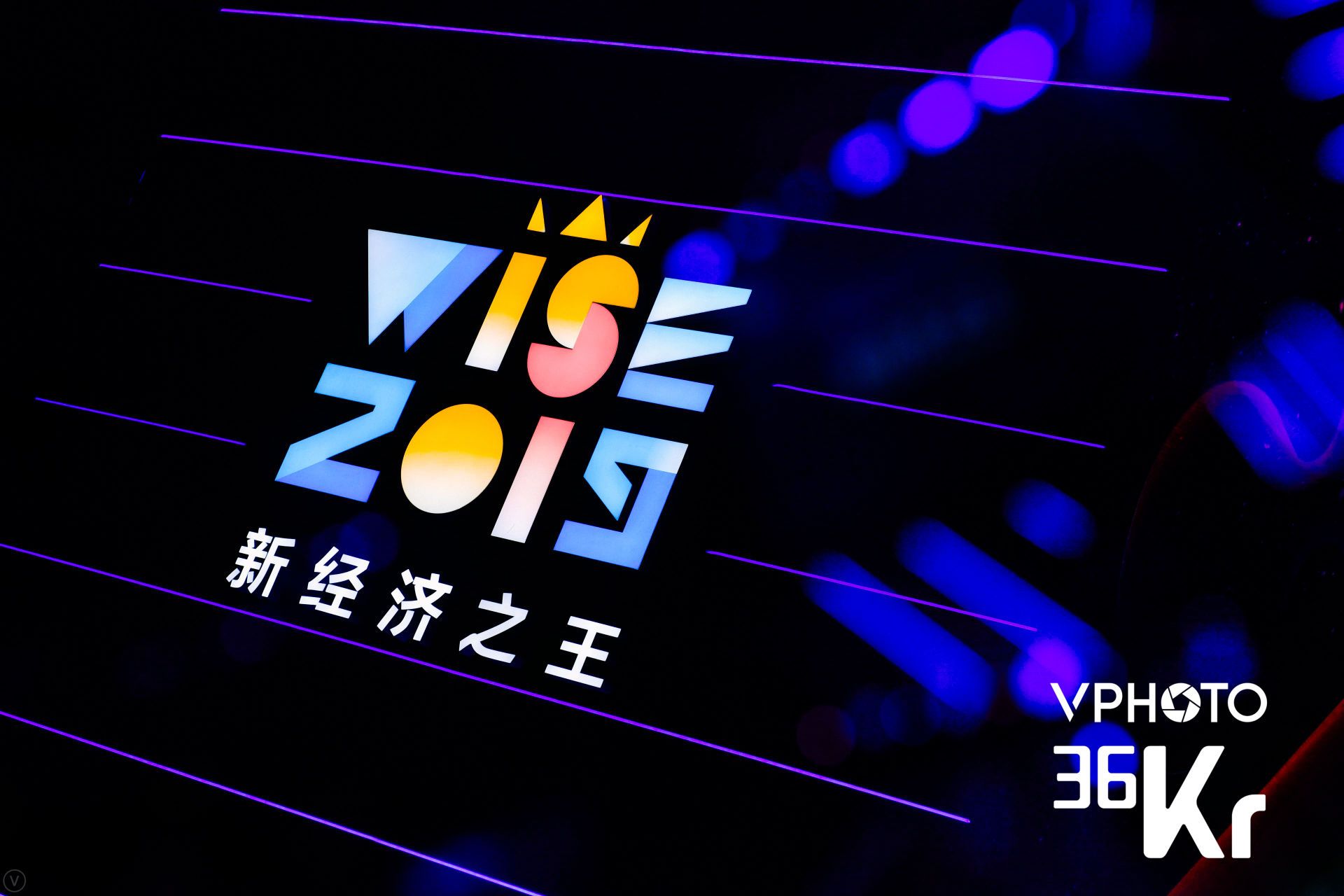 36 Kr reviewed the new economic pattern in 2019, through data and questionnaire surveys published the list of third-party institutions for the king of the new economy in 2019. According to the survey and platform data of 36Kr, from the dimensions of the number of investment projects, investment amount, project participation, and number of star projects, the VC institutions were comprehensively scored to select the most influential VC institutions in 2019. These institutions are the most representative and influential venture capital institutions in terms of fundraising, investment and exit this year. N5Capital was awarded "China's Top 10 Growing Venture Capital Investment Institutions".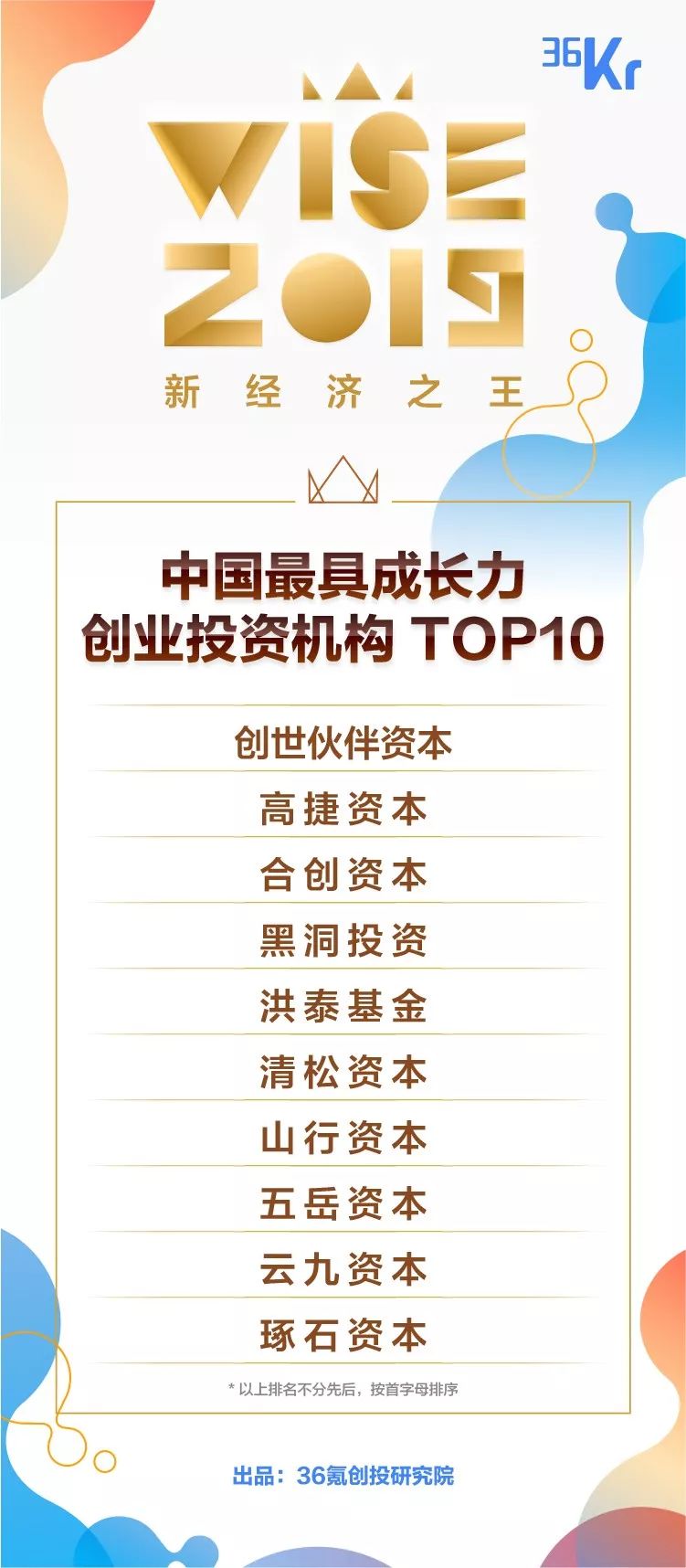 At the 36Kr 2019 WISE conference, Qian Kun, partner of N5Capital, was invited to participate in the new trend consumption forum to discuss the topics of entrepreneurship and investment in the field of consumer technology. The following is an excerpt from Mr. Qian Kun's discussion in the consumption forum: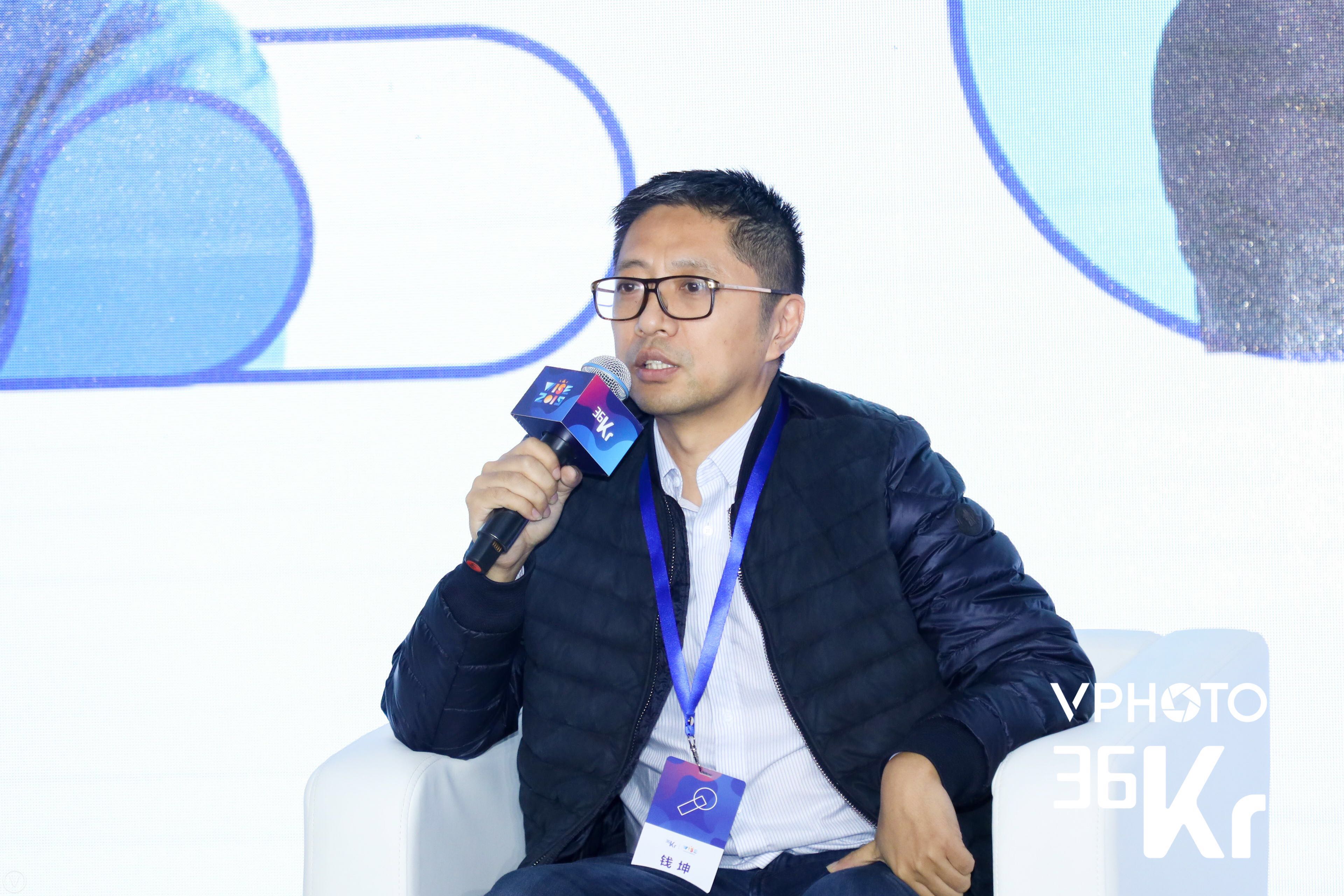 Consumer goods are being reshaped every day and the way to understand consumer goods is also being reshaped. The connection between consumers and products has become extremely fast and short, so that consumers have more opportunities to access new products, that is, all consumer products need to be reshaped.
Which direction is worth investing in? Investors have only two concerns:
1. Is this a big business or not?
2. How fast can this business achieve large scale?
These two questions are at the core of the investors' view of the project, but have little to do with the type of industry in which the entrepreneur chooses to start the business. So in general, what categories are investors concerned about? It can be said that N5Capital is concerned about all categories. As long as entrepreneurs have the opportunity to quickly become bigger and stronger, to form a certain scale, and bring value to investors' investment. This year, N5Capital has not decreased compared to last year in terms of the number of investment projects, and has increased compared to last year in terms of investment amount.