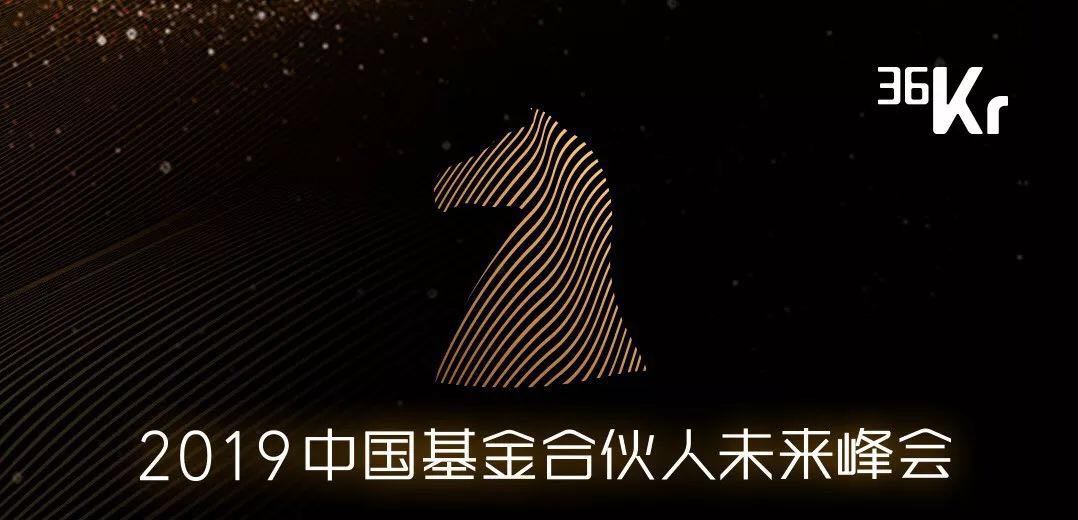 On April 25th, 36Kr held "Capital Horse Racing and Outperform New Cycle" – 2019 China Fund Partner Future Summit in Beijing, China Ministry of Science and Technology Venture Investment Committee along with 100 LPs and top GPs including top tier FoFs, government guidance funds, Industry investment funds and family offices, attended the summit, to explore a new path of win-win and symbiosis in the new cycle and to stimulate the development of Chinese enterprises with the power of capital. 
At the summit, 36Kr, together with 50 LPs, released the list of "China's Most Recognized Investment Institutions by LP", N5Capital won the "Top 50 Most Popular Venture Capital Institutions in China".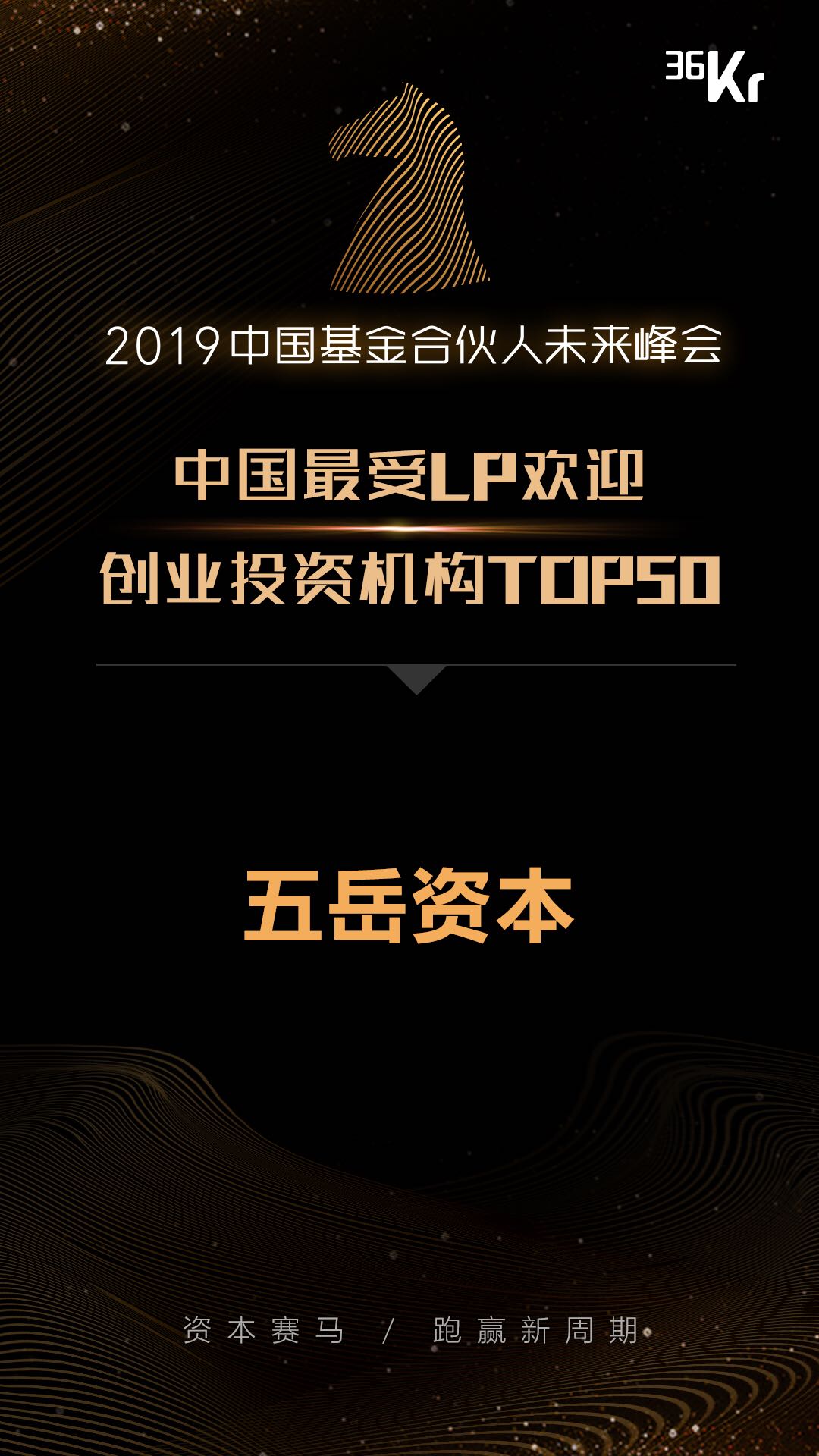 Through data research and interviews with 3,700 investment institutions and top 50 FoFs in China, 36Kr sorted out and analyzed 3,000 financing projects and nearly 5,000 financing events, combined with data research and FoFs interviews, 36Kr released China Venture Capital/Private Equity Industry Dark Horse and White Horse Awards and Limited Partner Awards.
This selection takes the assets management scale, newly raised capital scale, investment scale and quantity, internal rate of return/return multiple of investment projects, internal rate of return/return multiple of funds and other indicators of investment institutions in 2015-2018 as the evaluation system to objectively show the current performance of China Venture Capital/Private Equity Institutions.