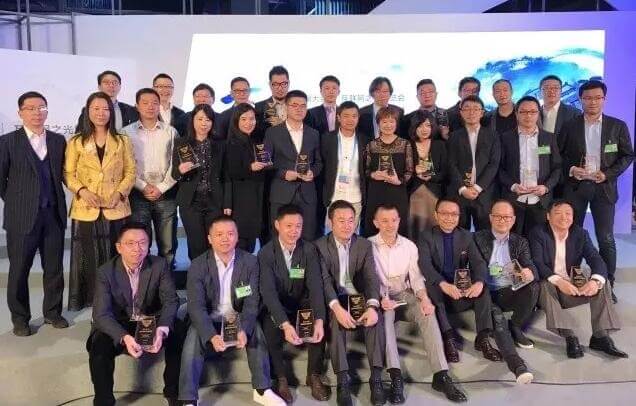 On November 16, the Third World Internet Conference was held in Wuzhen. At the "Light of Internet" launch meeting, N5Capital won the honorary title of "Looking for China's Maker 2016 Top 30 Up-and-coming Investment Institutions" awarded by the Beijing News.
As a young VC fund, N5Capital has won special honors awarded by the industry for many times.
As a fledgling early-stage fund, it has been focusing on the field of mobile Internet. It does not pursue fields with the greatest investment potential and it's distinctively characterized by a style of adhering to value investment and disciplined investment. Since its founding, it has invested in nearly 50 enterprises. Utilizing the big data and the improvement of industry efficiency and cost by means of upgrade of technological innovation have been the major fields that N5Capital has paid attention to.
Although N5Capital is still a young fund, the founding partners Will Jiang and Weiguo Zhao have years of experience in the field of venture capital. They provide valuable suggestions for the investees in company operation and management as well as how to cope with the capital market. This is why N5Capital is able to continuously attract more outstanding entrepreneurs.
Finally, thank again for the recognition of the Beijing News. Hope that N5Capital will join hands with more excellent entrepreneurs and become a leader of the industry.