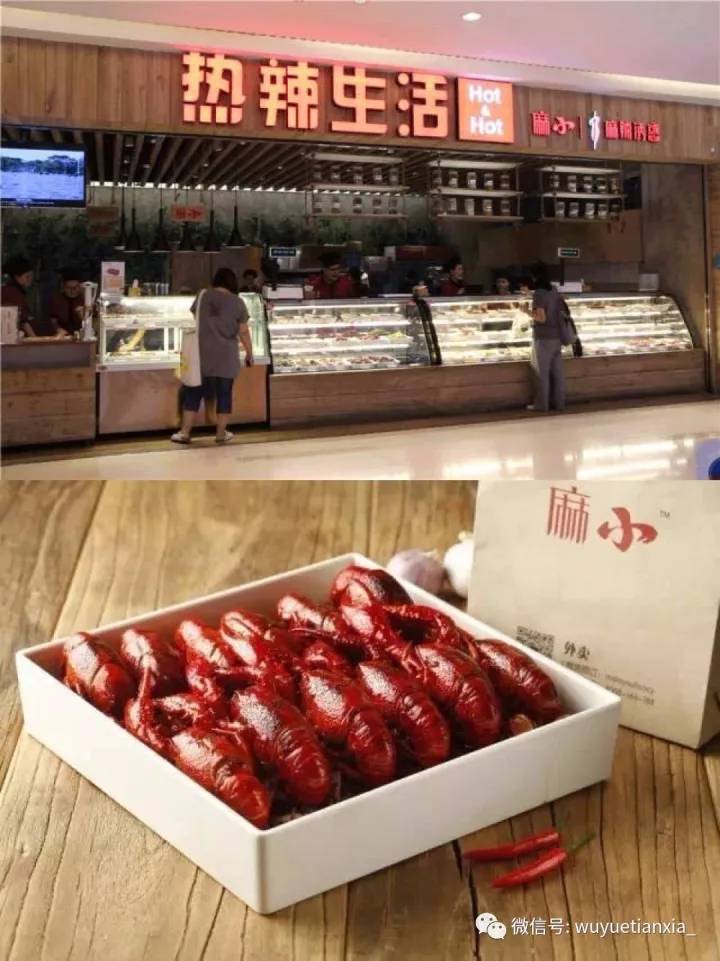 Since October 14, 2017, Wild Grass (Yecaoxinxiaofei) has joined hands with 26 leading consumption investment institutions to launch the selection of "Top 50 New Retail Black Horses with the Most Potential 2017". By October 27, a total of 2012 outstanding new retail enterprises had signed up online to enter the contest, with over 50 of which belong to post-Series B funding enterprises, and nearly 100 star programs. More than one million netizens voted for the contest, reaching nearly the whole consumption and VC communities.
In the contest, Hot & Hot, a business invested in the early stage by N5Capital, leapt onto the list of "Top 50 New Retail Black Horses with the Most Potential 2017".

Hot & Hot is a new retail food enterprise focusing on crayfish. Since its founding, relying on a world-wide supply chain and a sales model integrating online and offline businesses, it has achieved rapid growth and shortly become a leading enterprise in the industry. It took Hot & Hot a little more than one year to accomplish the goals that could have been fulfilled by the conventional enterprises in 6 to 8 years. The company's founder Dong Han thinks that this relies on the driving force of technology and the Internet. According to Mr. Han, Hot & Hot has made great effort to develop global crayfish sources. Leveraging its proprietary pre-processing technology, it's able to provide China with fresh crayfish within a short time. During China's winter, when the supply of crayfish is at the low ebb and the competitors have few crayfish, the advantage of Hot & Hot is fully manifested and its crayfish quality and production capacity are not affected. In terms of sales, said Dong Han, Hot & Hot has invested profusely in technology and operation teams and has established both an online sales platform and an offline gridded sales network. In addition, it has broken the bottlenecks in sales faced by conventional enterprises by fully utilizing e-takeaway platform, third-party distribution and other Internet infrastructure. Dong Han said that the sales network and supply chain system will attract more food types and third-party brands to use them and that they are trying to build the company into a pathway enterprise.