Meet Our Team
Our team of venture investment experts has over 30 years experience in VC spanning angel, early stage to growth stage and corporate M&A. With vast skills in technology, mobile, big data and the cloud, your investment is in trusted hands. Contact us today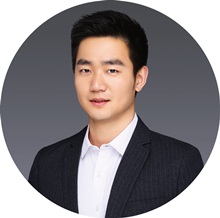 Chris Zhao
Portfolio Management Associate
Chris Zhao joined N5Capital in 2019. He is mainly responsible for financial due diligence of potential investment projects and management of investment portfolio.
Prior to joining N5Capital. Chris worked at CVCapital as an associate specializing in TMT financing and M&A services. Prior to that, Chris worked at Deloitte as a senior associate,focusing on IPO, asset restructuring and annual report audit in manufacturing and infrastructure industries.
Chris holds a  bachelor degree in financial management from China Youth University of Political Studies .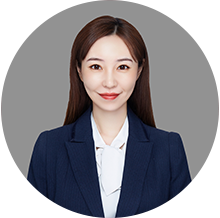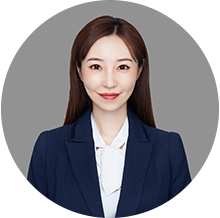 Judy Zhu
Administration Supervisor
Judy joined N5Capital Beijing office in 2016. She is responsible for administration management. Prior to joining N5Capital, Judy worked for CCIG mall as a commercial supervisor and Merck China as a marketing assistant. She also worked for Alcon (China) Ophthalmic Products Co., Ltd. for more than 7 years as an assistant to the general manager.
Judy holds a Bachelor's Degree in English from Beijing International Studies University. She has participated in many student union activities and served as a teaching assistant. In her spare time, she likes dancing and Yoga.